NEWZEALAND

IMMIGRATION
BEST NEWZEALAND IMMIGRATION CONSULTANTS IN UAE
WORK PERMIT  | SKILLED VISA | STUDENT VISA
NEWZEALAND

IMMIGRATION
PROFESSIONAL AND TRUSTED IMMIGRATION CONSULTANTS FOR NEW ZEALAND IN DUBAI
IMMIGRATION

|EMPLOYMENT|

RELOCATION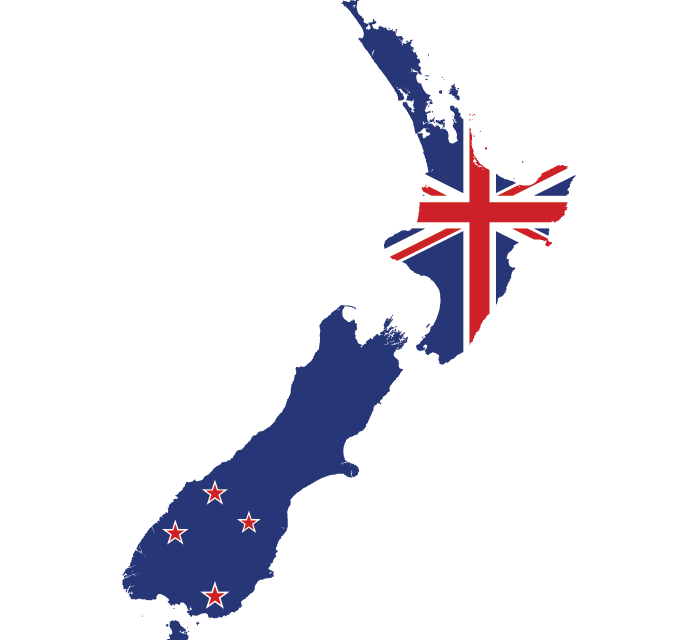 New Zealanders believe life is for living. It's about balancing a good day's work with time for family and friends. Explore the new life that you and your family could enjoy in New Zealand.  Besides its lush green landscape, and peaceful atmosphere, New Zealand has a lot to offer. New Zealand is an ideal place to settle in.
Immigration to New Zealand is a complicated procedure, particularly for first-timers. A majority of applicants give up their immigration dream in the middle. Here the role of visa lawyers, attorney, and solicitors comes. Choose our highly qualified immigration counsellors to release some stress from your shoulders during the process.
Our MARA certified immigration consultants are highly-experienced in dealing with visa and immigration processes. They have good industry knowledge and are aware of the immigration laws.
Since we, Arizona Migrations , are the leading immigration consultancy firm in Dubai, we want to make sure that every aspirant attains the service they require.
When you are travelling from Dubai to New Zealand, the immigration process will be complex without a doubt. Applying for this process is not easy, it is very different from applying for other countries. It is so hard that sometimes most people drop out of the plan and applications in the middle of the process. This is where we step in, to take the pressure off your shoulders and handle the entire process by ourselves. This will make it much easier and relaxing for you.
The prospective clients can check their eligibility by completing our free assessment form. Furthermore, they can submit their requirements online and lodge their application later on.
Our team provides you with the best service and makes sure that you avoid any delays or mistakes during the process of migration and immigration. From providing the right help, checking your eligibility to get an immigration and migration approval to leaving you relaxed from the tiring and hard process of complete responsibility during this procedure, we do everything!
The aspirants will be allotted a devoted immigration advisor that'll process and follow-up on their application. Besides that, the immigration advisor will give the right suggestions to make sure that successful applicants will have the essential details they require to reside in their desired destination.
Settle in New Zealand successfully on study abroad scholarships or international student visa with AMS. Fill up the assessment form to see your eligibility. Connect with our consultants online for more information regarding immigration application processing time, immigration requirements, or education visa benefits.
NEWZEALAND

IMMIGRATION
Different types of visa we offer
WHY

ARIZONA MIGRATIONS
IS THE BEST IMMIGRATION CONSULTATION IN DUBAI FOR NEWZEALAND
Our team is composed of highly professional and efficient experts, capable enough to guide you throughout the process of immigration from Dubai to New Zealand. The process is highly complex and difficult with strict laws for new-comers. Usually the process becomes so difficult that people tend to give in on their dream of joining the country. Thence, arises the need of experts like ourselves. We own every detailed knowledge of all complex steps that the immigration process to New Zealand requires.
Our capable staff will make sure that the process of immigration from Dubai to New Zealand goes smoothly without any errors or delays. We take care of not only the visa processing steps, but also the follow-up procedures.. We will give you all the assistance you need to migrate to New Zealand from Dubai or anywhere in the UAE because we have the experience and expertise to ensure your success. So let us assist you in reaching a dreamy land of lush and exotic scenic beauty
CLIENT

TESTIMONIAL
Success stories from our esteemed clients
Hi, i am Pooja BS after years of hunt and struggle to get a genuine consultancy, I reached Arizona through one of my friend, I am really happy with the services provided to me so far and i would like to take this time out to thank my processing officer who has guided me and supported me in successfully filing my Expression of Interest along with Job assistance services. we are expecting the ITA, but I am confident Arizona Migrations will surely get me through the same with their smart assistance and proactive attitude on my case. If anybody wants to reach out to any consultancy for a PR to NZ Arizona Migrations are your one-stop because I don't think nobody apart from them can guide you timely on each aspect of NZ immigration.
Pooja
I was searching for an immigration consultancy for processing New Zealand PR application and came to know about Arizona Migrations through one of my neighbors who now has received his Permanent residency. They provided the initial detailed assessment analysis report based on my profile and then I decided to go with them for the application processing. It was a great journey with the Arizona team, every individual be it finance, processing, consultants, recruitment, associates in Canada and New Zealand all were really helpful in the various stages of my application processing. Finally I received my invitation under the Mechanical Engineer profile application successfully without any complications. Thank you Arizona Migrations and wish you all the success for having fixed my future with this marvelous assistance.
Sachin
I was travelling from India for a small visit to Dubai and connected with Arizona Migrations through my friend who works at their office as an accountant and I would like to appreciate them for their unsurpassed and swift services at reasonable costs. The team is helping me at every step of my Canada immigration even though I am now back to India. Over the past 6 months there appears to be no trouble, misbehaviour, or miscommunication. They connect on a timely manner with all humble and professional attitude. I have given them 5 stars as they deserve every bit and more
Qasim