ARIZONA MIGRATIONS- Eminent and validated Consultants identify the finest talent by assisting them build professional walk of life.
We pride ourselves on providing excellent service backed collectively by thirty years of immigration and overseas placement experience. The founders and the co-founders of Arizona Group established this very immigration and placement firm as a niche in the GCC, currently making the Dubai office as the nerve centre of the organization.
Whether you need to find yourself the best organization to work with or whatever sector you want to work in or You want the most prosperous and agile immigration program be it under Skilled or Unskilled category we bare a force of experts driving the very field of immigration sector with high quality success as Validated individuals professionalizing in setting apart from the majority of competitors by enabling their best interest through putting our clientele and associated outsourcing employer organizations first, this means we can find the best-fit for both the job seeker and employer as well as we can give you a variety of evident and explicit service for all the immigration programs designed by each individual countries.
Shafi Khaled Mir, Founder, Arizona Group, says – "Dream good, plan better, live the best" We position ourselves koshers in the field of immigration and overseas placement through foremost operations and service as people reach out to us with dreams that they have built all their lives upon and entrust us to do justice on the same impacting their future as it seems counterintuitive because fulfilling their dream is the best way to bring their dreams to justice.
Shafi Khaled Mir, Founder, Arizona Group adds,
It is sometimes logistically demanding, nerve-racking, and complex synthesis when one decides to move from one country to other, which builds a strong ambition on our team to intend and relieve as much as stress from the process as possible through creating a long term working relationship and enduring the trust the client has built on us.
Our colossal team of lawyers, associates, set of in-demand employers, as well as professionally validated immigration consultants completely dedicate in providing the best possible advice on each country focusing majorly on individuals and families deciding to move abroad.
We also provide specialist advice across the full range of legal fields for all most all countries offering migration and through any streams such as  PR | Skilled | Non-Skilled | PNPs | AIP | RNIP | YCP | INB | Limited | Unlimited |  Business | Family | Entrepreneurs | 20+ Government based applications along with Work Permits | Open – Employer WPs | Recruitment | CV surfacing | Labor Approved WPs | Talent based | Specific Skill based | Designated employer based programs | and more than 80+ work permit visa categories as well not forgetting to mention Review and compliance checks | Immigration Appeals | Litigation | Naturalization and Citizenships | Waivers process | and more…
WHY

ARIZONA
An Expert Advisory For Great Value For Visa

AriZona's Overseas Deployment Program is uncomplicated and very straightforward.  Starting with personal in-depth consultation, we assess your skills + experiences + your eligibility factors and assist you by bringing your dream a step closer. We will explain to you the requirements for working visas in your chosen country of destination.  There are lots of different factors to consider and we provide advice on all the issues to watch out for.
Ending with AriZona Group's Philosophy:
Our steadfast commitment to 'Ethics First' provides the behavioral framework of our relationship with our Clients, employers, associated legal barristers and attorneys.
Centrally to our business philosophy Our consultants select files only if they fall in-demand or meet the eligibility criteria, upending through Professionalism, honesty and integrity as these are the core principles of our business and have remained such way over 25 years now. We expect our people to adhere to these standards in their daily actions and will continue to define AriZona for years to come.
Why Use a

Registered / Licensed

Migration Agent
Registered migration agents are bound by the Migration Agents Code of Conduct with high levels of knowledge of migration law and procedures. They are professionals and are bounded also by ethical rules. A registered migration agent can provide you with information and advice regarding immigration matters.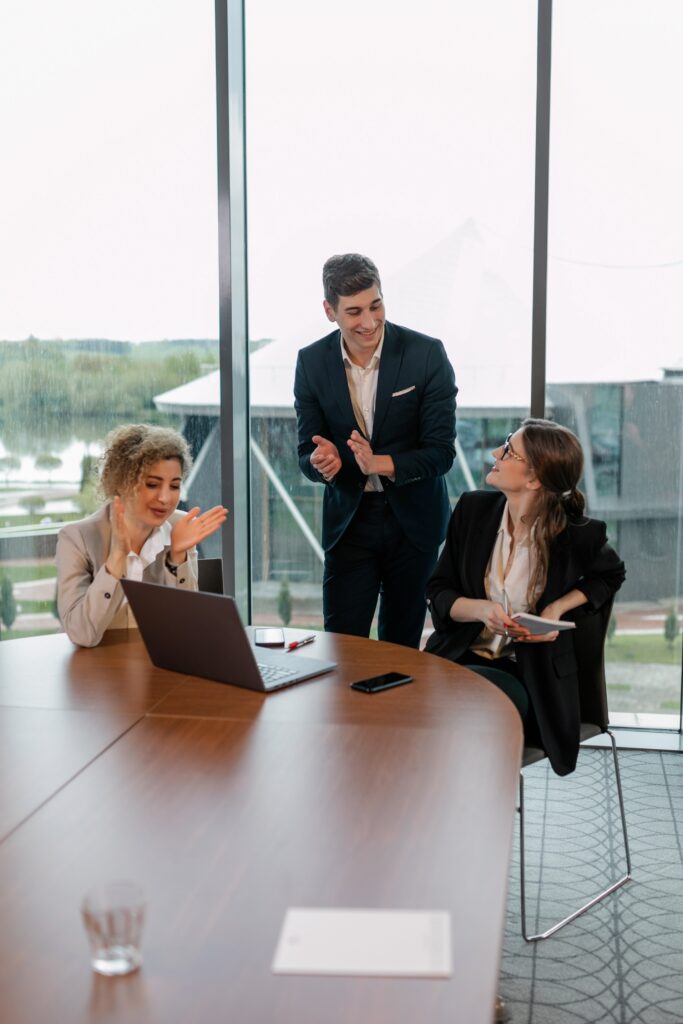 The immigration process is complex and complicated. Our certified immigration consultants (RCICs) & Mara take the "how" out of the process with simplified steps, hand-in-hand guidance, and personalized strategies tailored to your needs.